WELCOME TO HK DANCEWEAR
Your premium destination for

all

dancewear needs

.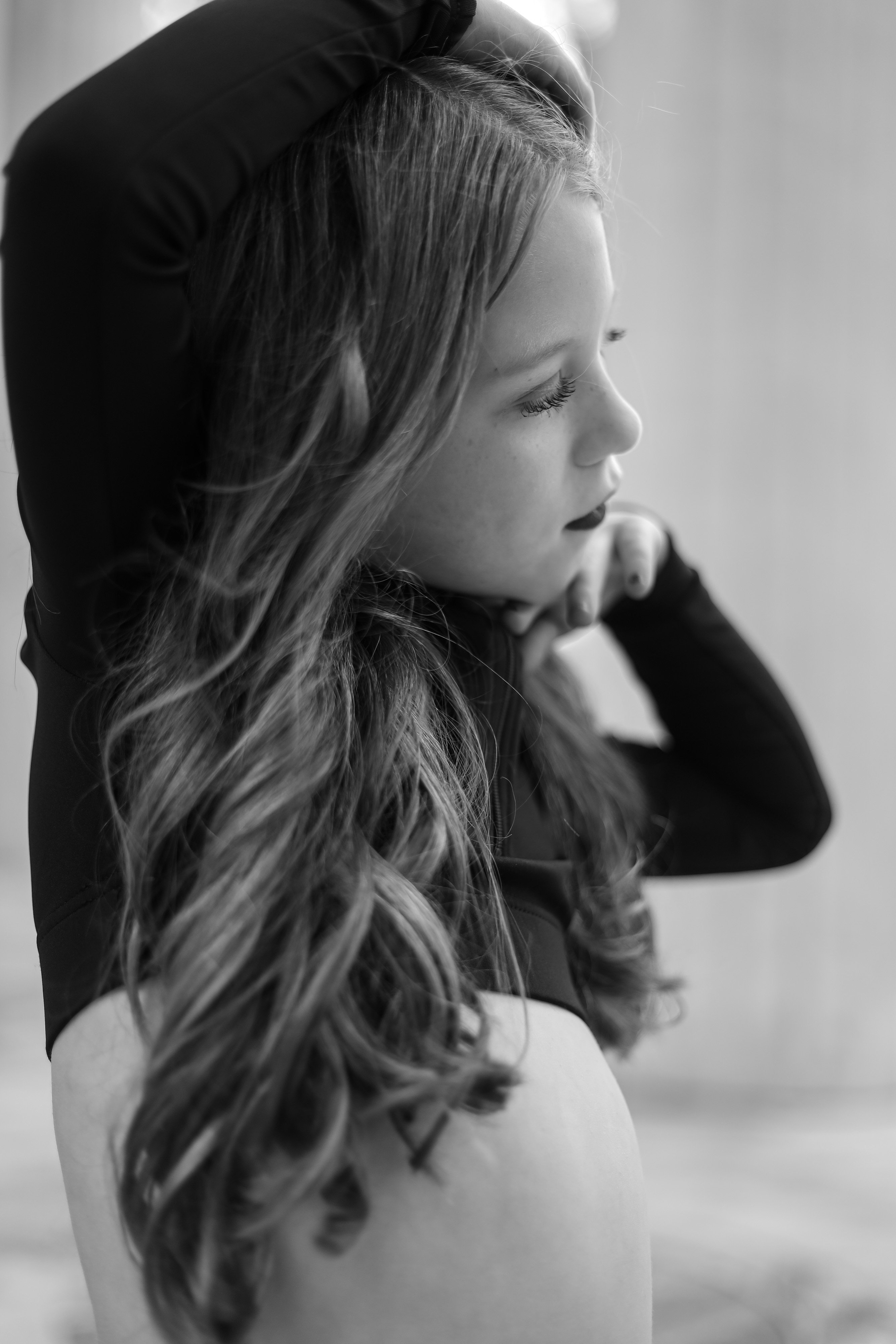 Dance isn't just a hobby – it's a
passion

.

Discovering your passion can come at any age, whether you've been dancing your whole life or if you're just getting started.

At HK Dancewear, we understand the importance of comfortable and durable dancewear that looks great and performs even better. That's why we only sell prestigious brands that have a proven track record in the industry.

We know every dancer has unique needs and preferences, which is why we strive to provide a personalized shopping experience. Our knowledgeable staff is always available to answer your questions and help you find the perfect dancewear for your body type, style, and budget.

We are committed to providing our customers with exceptional service and high-quality products. We believe that dance is more than just a physical activity, it's an art form that requires dedication, discipline, and passion. We are honored to be a part of the dance community and look forward to serving you for all your dancewear needs.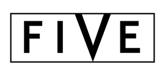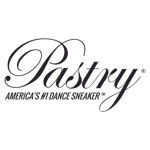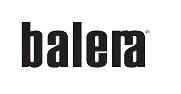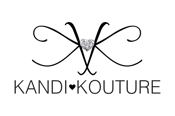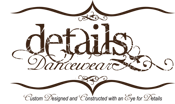 About

HK Dancewear

For many years, Virginia (Gini) Snyder always knew she wanted to open a store one day. She was never going to dive headfirst into something that didn't fill a void. It had to be something she was passionate about and something that no one else was doing.

During her daughter's dancer class, Gini asked one of the other moms where she got her daughter's dancewear.

"I can't shop in-store. There's nowhere to go around here."

Just like that, Gini found the void she was going to fill. More importantly, she saw the opportunity to combine her passion for dance and her entrepreneurial spirit.

After sitting on the idea for a while, Gini's friend gave her the extra push she needed to get started. It was decided – Gini would open a premium boutique that offers the highest quality dancewear brands for all ages and levels.

Named after her daughter's initials, HK Dancewear was born.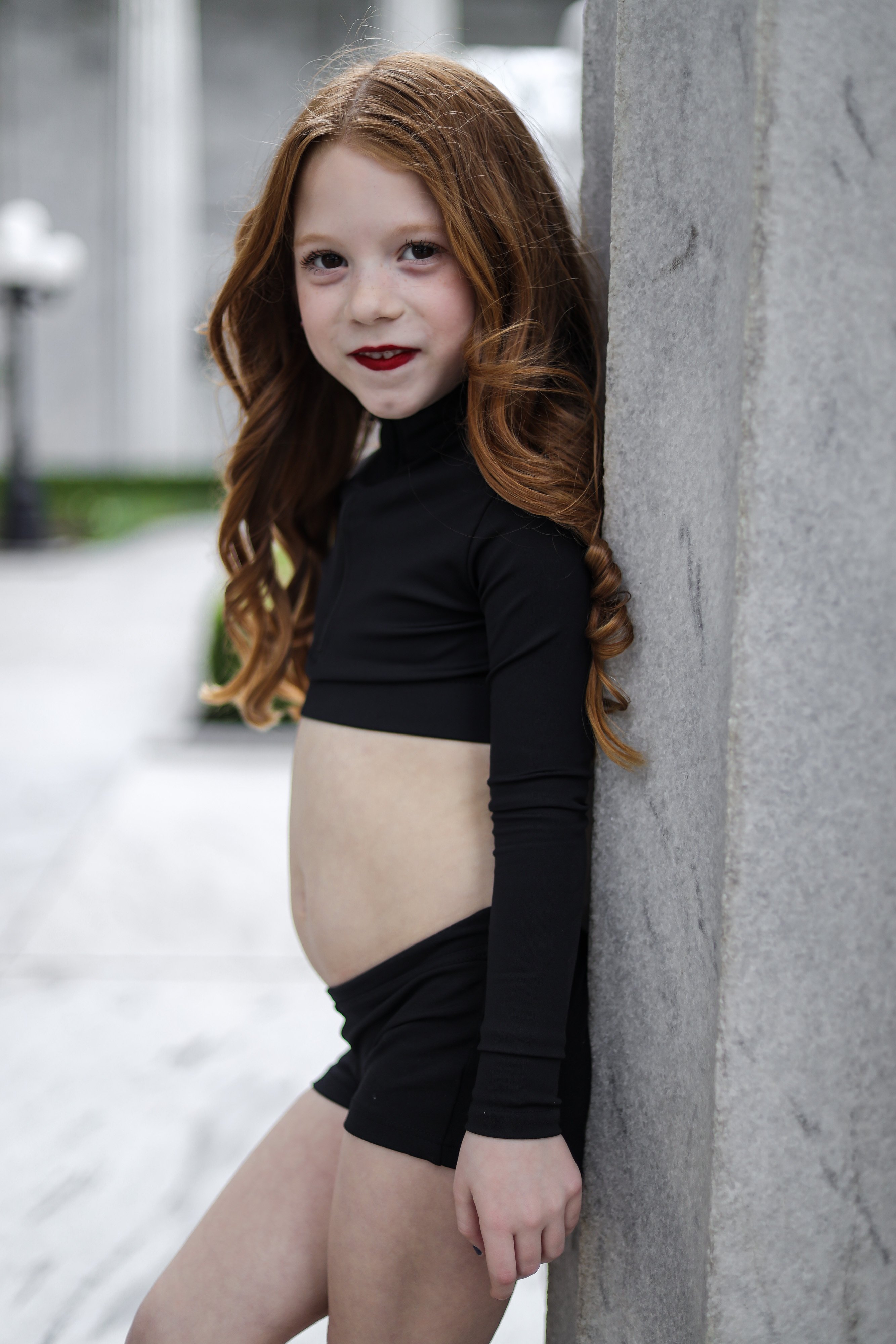 To

provide

top quality dancewear fashion and style to every dancer, from the littles to the pros.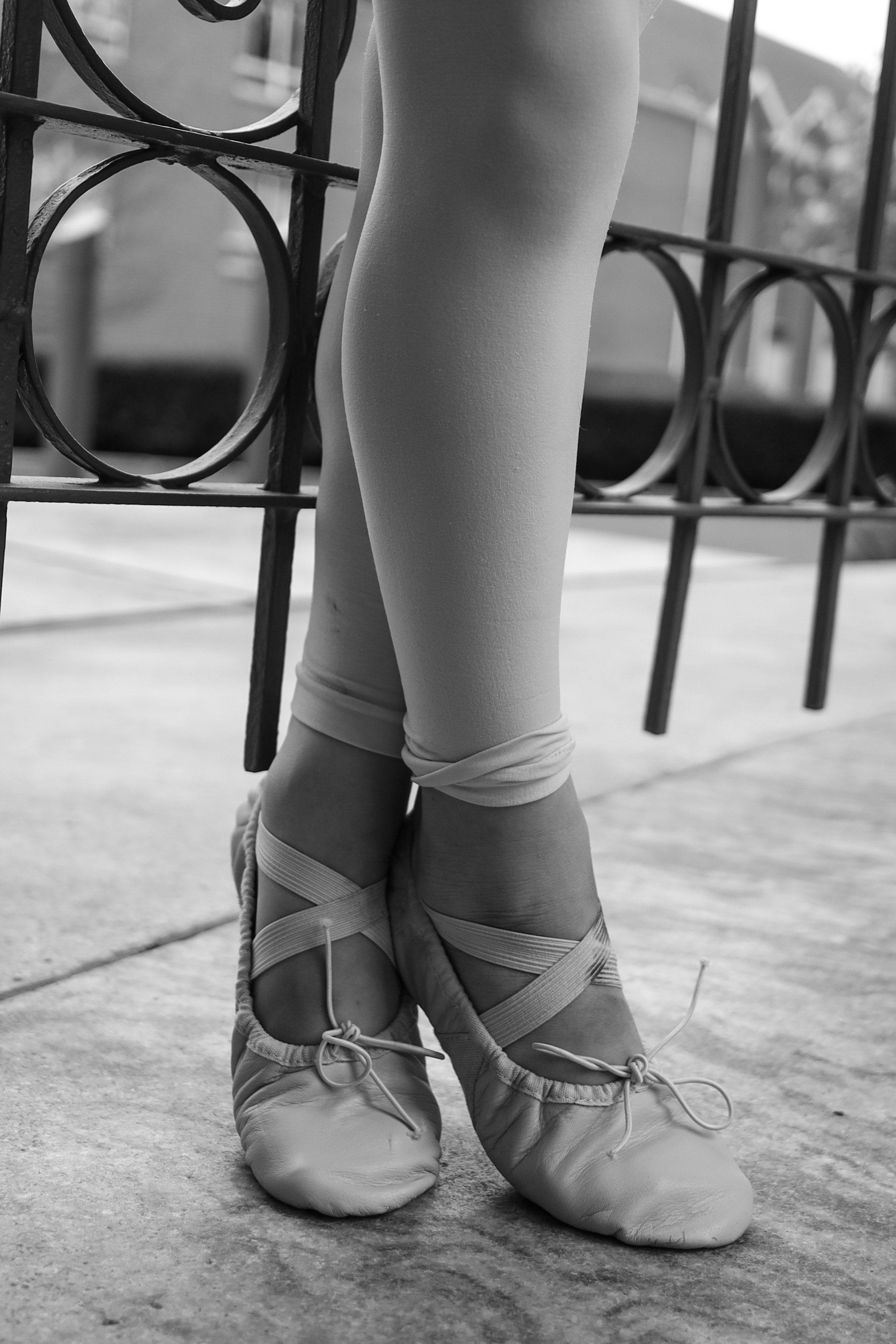 We want you to be completely satisfied with your purchase, so if you are not happy with your items, we are happy to exchange them within 14 days of purchase, provided they are in their original condition, unworn, and undamaged.
Please note that each order can only be exchanged once, and multiple exchanges per order are not permitted. After 14 days, all sales are considered final, and we cannot accept any refunds or exchanges. Please be aware that our exchange and return policies are subject to change without notice at the owner's discretion.
During the holiday season, we extend our exchange policy. All items with tags attached and in their original form can be exchanged until January 12. Please note that clearance items are considered final sale and cannot be exchanged.
If you have any inquiries about our products, orders, shipping, returns or any other matter, please feel free to contact us. You can reach us via phone, email or by filling out the form. We will get back to you as soon as possible.
Thank you for choosing HK Dancewear for all your dancewear needs. We look forward to hearing from you!